No Puppies Available at this stage.
Next Litter possibly Mid 2024 
While we love our online form,  we would like to provide you with a puppy application pack for you to have a read of before you fill in your details, So we have removed the form for now. This helps you to ensure you are happy with us before you provide us your details or take time filling in the form.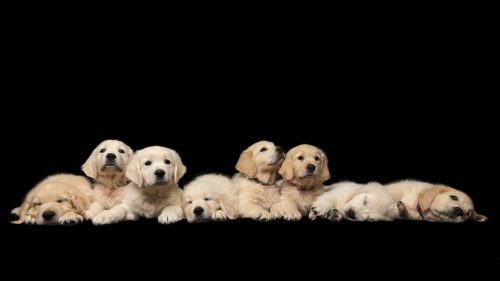 Please contact us for a puppy application pack.
We don't just sell you a puppy. We want to provide you with everything we can to help with welcoming your new baby home.
Our Puppies are now being Sold with 6mths of prepaid puppy insurance from KNOSE Pet Insurance. We want to ensure those early months are taken care of. Full details will be provided and copies of product disclosure statements etc will be included in the puppy packs we provide. Excess and Gap payments may apply, however Puppy parents can alter insurance cover and only pay the difference for higher cover if you opt in for that. 
We love creating special little puppy packs customised to your new puppy. It's always so exciting to put together something we think will help you and your new family member. Content does vary with each litter